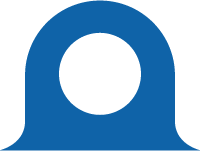 ❮
❯
✕
Distribution Control:
SMM stands as a keystone of your supply chain control strategy. You have the means to check whether your branded products are, throughout their lifecycle, at the right place or not and you can prove it reliably.
PRODUCT | Only For You : BATCH NUMBER 123 20191206 ITALY
Loyalty Program:
With SMM, consumers will enjoy interacting with your product. SMM will then enhance consumer engagement with your brand. Furthermore, SMM offers a new access to your digital features and your targeted reward-schemes.
Digital Leaflet:
SMM simplifies your leaflet and brochure management, providing your customers with a direct access to the relevant information about your product. Your customers will appreciate browsing user manuals and quick access to product technical data.
Advertising:
SMM eases the first touch point of a consumer with your branded products. From visual merchandising to re-purchase stage, SMM helps you turning your functional products into more inspirational products.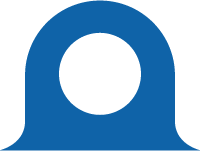 ❮
❯
✕
Membership Management:
SMM turns your high end product into a smart key, allowing your customers to access your exclusive private members' club. A journey starts from your product, can be enriched with unique experiences and will be better remembered.
Digital Product ID:
SMM offers your users an easy and reliable way to assess your products certificate of origin paired with an entertaining product experience. This unique capability can be readily connected to existing third party services.
Personalized Contents:
SMM links your brand contents with your product in realtime and allows your customers to add their own private contents to it. The emotional value of these private contents gives an extra overall value to your product, and increases your brand awareness.
Customer Service:
SMM provides a direct two way access to the product, simplifying the relationship between a brand and its customers : warranty activation and support management made easy.
The Lady of Brassempouy
Circa 21000 B. C.
France - Perigordian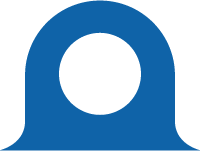 ❮
❯
✕
Certificate of Ownership:
SMM gives a way to follow the sequences of ownership of a precious item, its custody and places of storage along its lifetime. It can even monitor its integrity over time.
User Experience:
SMM enhances the human to object interaction through a digital window and thus helps performing everyday exploration tasks in a more pleasant and efficient way.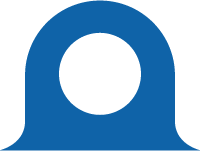 ❮
❯
✕
Quality & Safety:
SMM makes all safety requirements and quality data available in a quick and easy way, by simply targeting a specific product with a smartphone.
Product enjoyment:
SMM increases brand attachment through a full process of discovery, enjoyment and excitement made possible with its immersive technology.