ABOUT US
KERQUEST has been established to work in the field of functionalization of materials with the aim to combine material, information and cognitive sciences in order to augment things around us with new functions. In particular, the company has created a new technology platform called «Solid Media Messaging» or «SMM», allowing people to explore intuitively any object, product or document through their smart devices.
We are an innovation & marketing driven company providing reliable & exciting services for brands, retailers and customers.
RECO3 ENGINE
SMM turns any product into a hub for a variety of transactional services, and is embedding three powerful modules performing Reconstruction, Recognition and Reconnection tasks. Each of them can be advantageously connected through APIs to existing third party services. We can provide our customers a fully featured tooled service from custom cloud environment to specific mobile Apps, be it at manufacture, distribution, retail or end-customer level.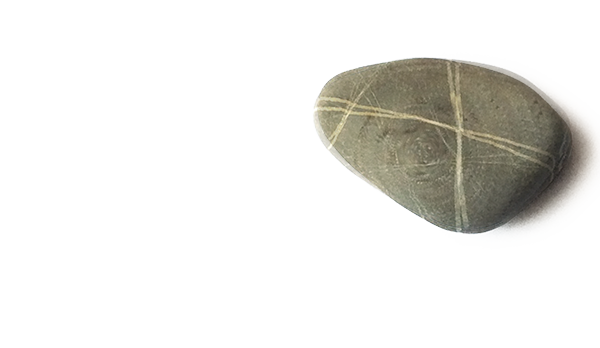 VISION
«Connecting memories to trigger more sense and emotion»

We are bridging objects, people and systems memories. In doing so, we are delivering meaningful information related to a specific object and enhancing the emotional perception of it.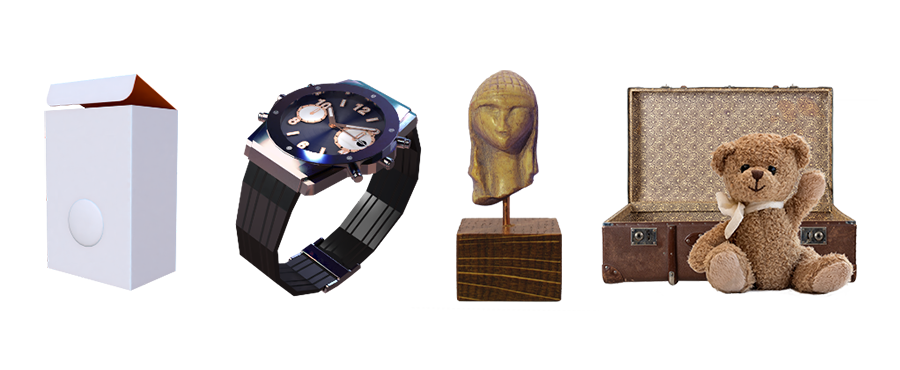 MISSION
We strive to offer our customers and users the best platform to render a variety of transactional services based on unique and intuitive interactions through smart devices with virtually any object, product or document.